Elite customer service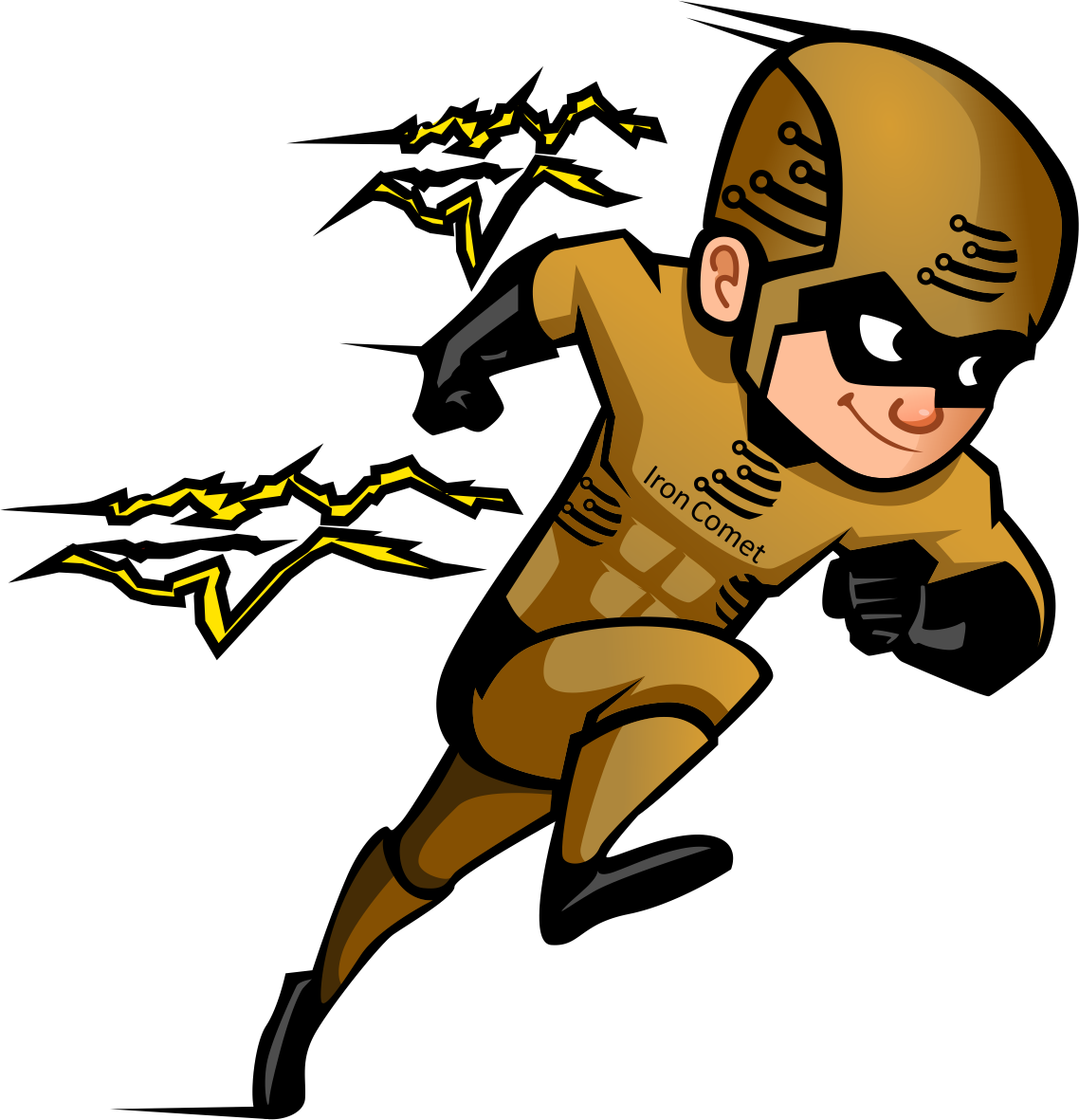 FEATURE 01:
RAPID SUPPORT
A full time IT staff is only a phone call away. With our remote support software, we are able to jump in and take care of most problems you will have day to day. You don't need to wait for someone to come out.
Your own IT
FEATURE 02:
YOUR OWN IT DIRECTOR
You have a single person who is in charge of your practice or business' IT. We help with other areas such as working with your other vendors - Internet access, phone system vendors, etc.
Proactive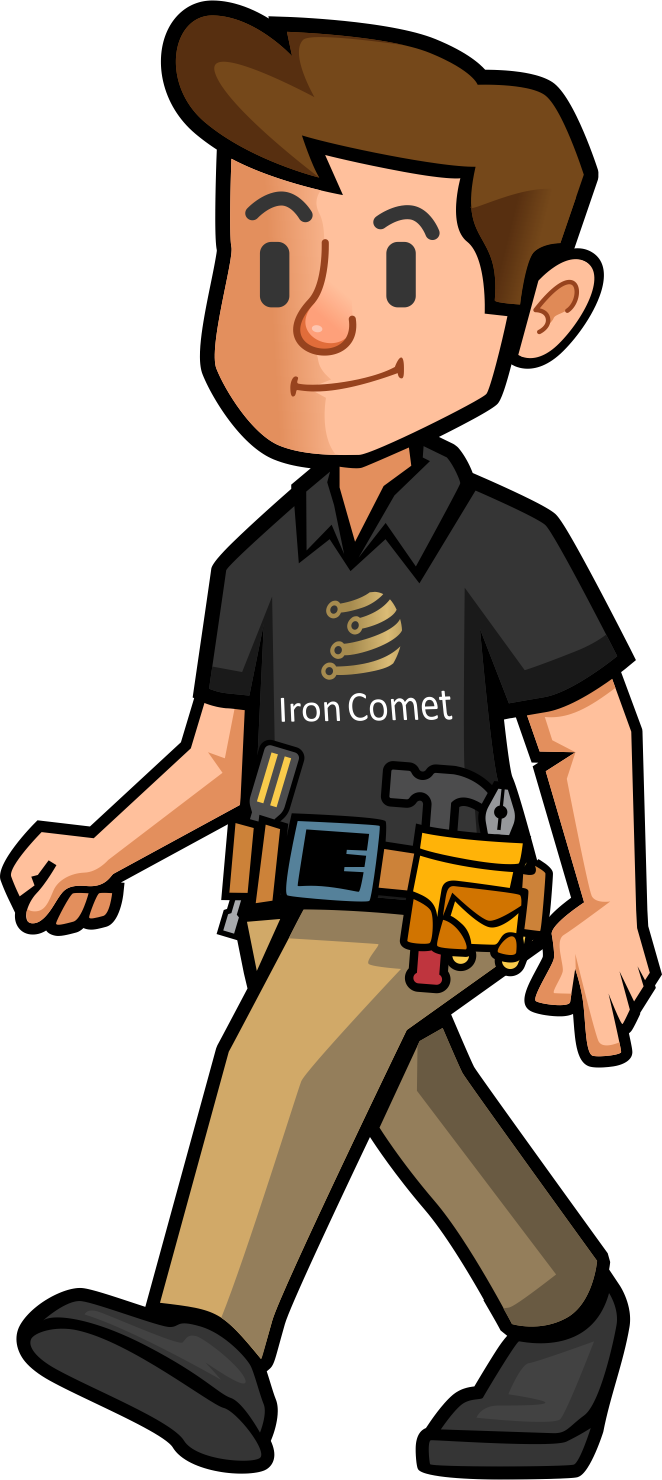 FEATURE 03:
PROACTIVE MAINTENANCE
Prevention is far cheaper than treatment. We keep your computers in tip top shape so that small things don't become big problems. This also extends the life of your computers to help save you more money.
24/7 Monitoring

FEATURE 04:
24/7 MONITORING
Keeping an eye on your systems 24/7 allows us to to respond quickly to any potential issues so that they don't become show stoppers for you.
airtight backups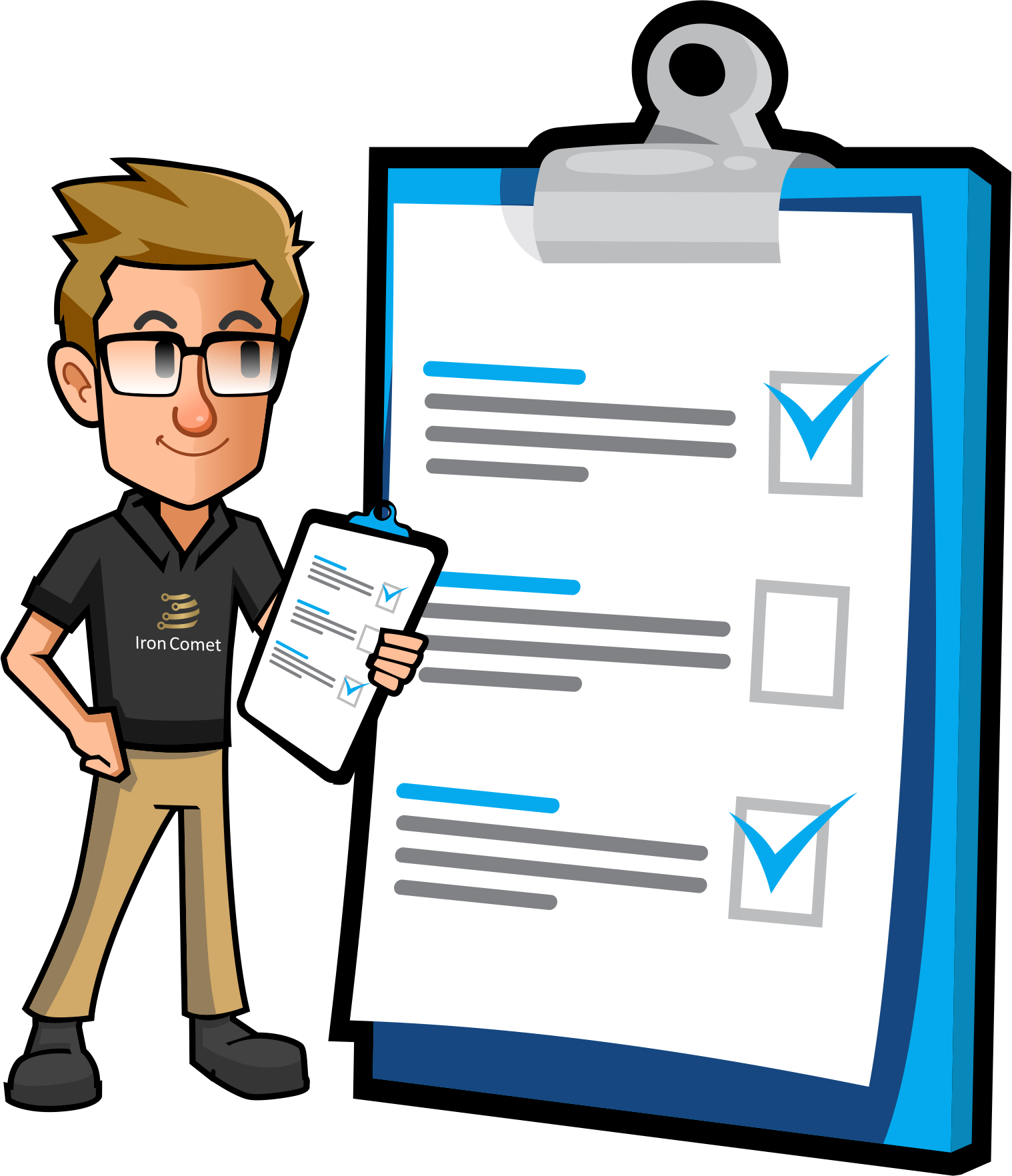 FEATURE 05:
AIRTIGHT BACKUPS
Our backup systems provide multiple levels of redundancy to make sure you never lose data again. We also provide a complete disaster recovery policy for you
Security built in

FEATURE 06:
SECURITY BUILT IN
We take care of fighting spam, phishing attacks, and antivirus software. We watch your firewalls for signs of attacks and make sure your office is setup tighter than Fort Knox.
Compliance

FEATURE 07:
HIPAA AND PCI COMPLIANCE
If you are covered under HIPAA regulations or PCI-DSS rules, then you know how overwhelming it is. We act as your guide to help you move into compliance and then work to stay that way. HIPAA nor PCI doesn't have to be difficult once you know exactly what to do.