WE PROVIDE YOUR  PRACTICE OR 
BUSINESS WITH AN ALL-IN-ONE
IT DEPARTMENT
Elite customer service

BENEFIT 01:
ELITE CUSTOMER SERVICE
With our remote control software, we are able to address your issues with just a phone call from you. No more waiting for your IT person to return your call and come out to fix them
Single point of contact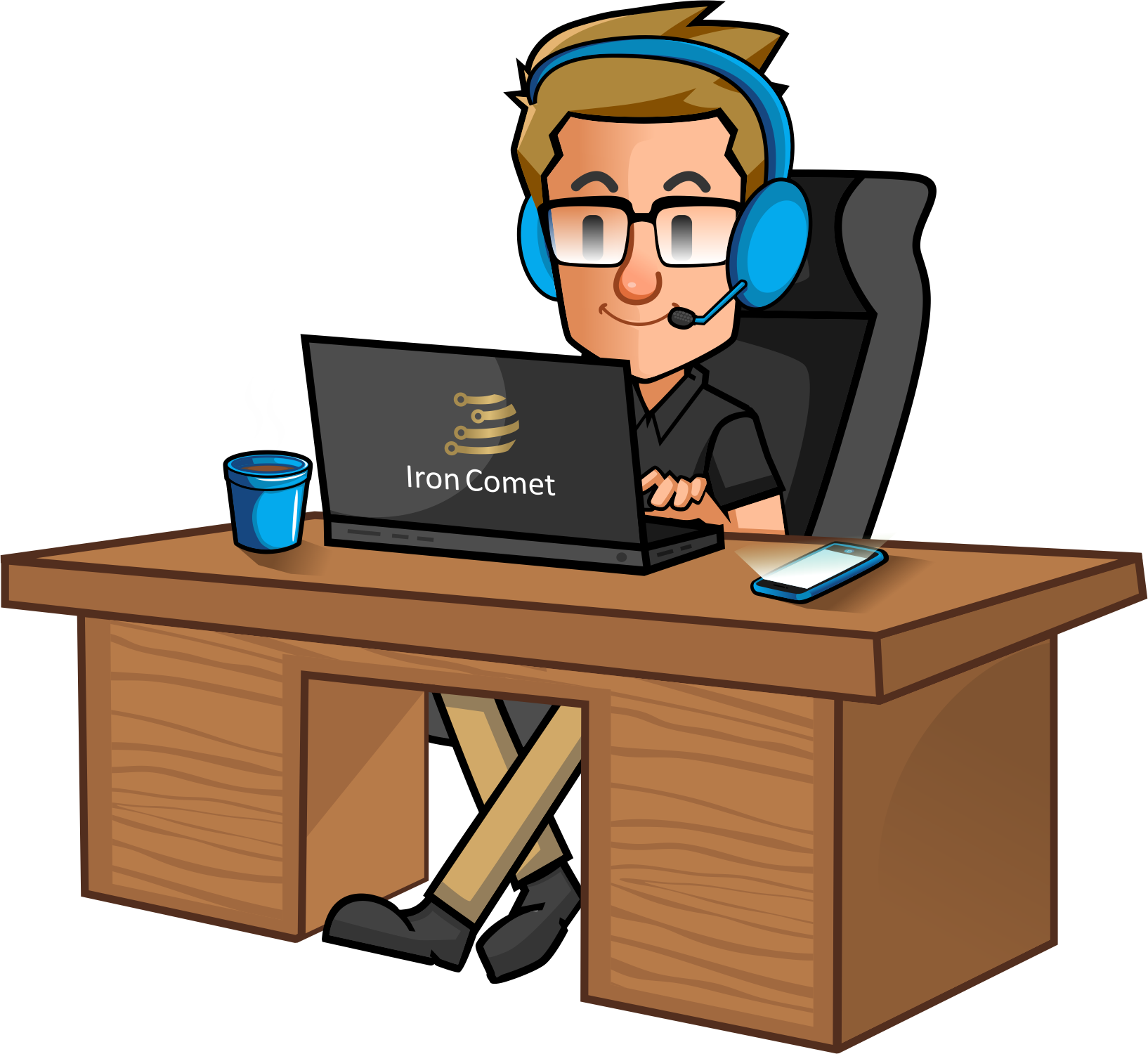 BENEFIT 02:
SINGLE POINT OF CONTACT
Having to deal with different companies for internet access, web hosting, email, and IT support can be tedious. All of these become our problem to take care of for you. Don't waste your valuable time hanging on the phone with trying to find which company is responsible for your current issue.
Reduced Costs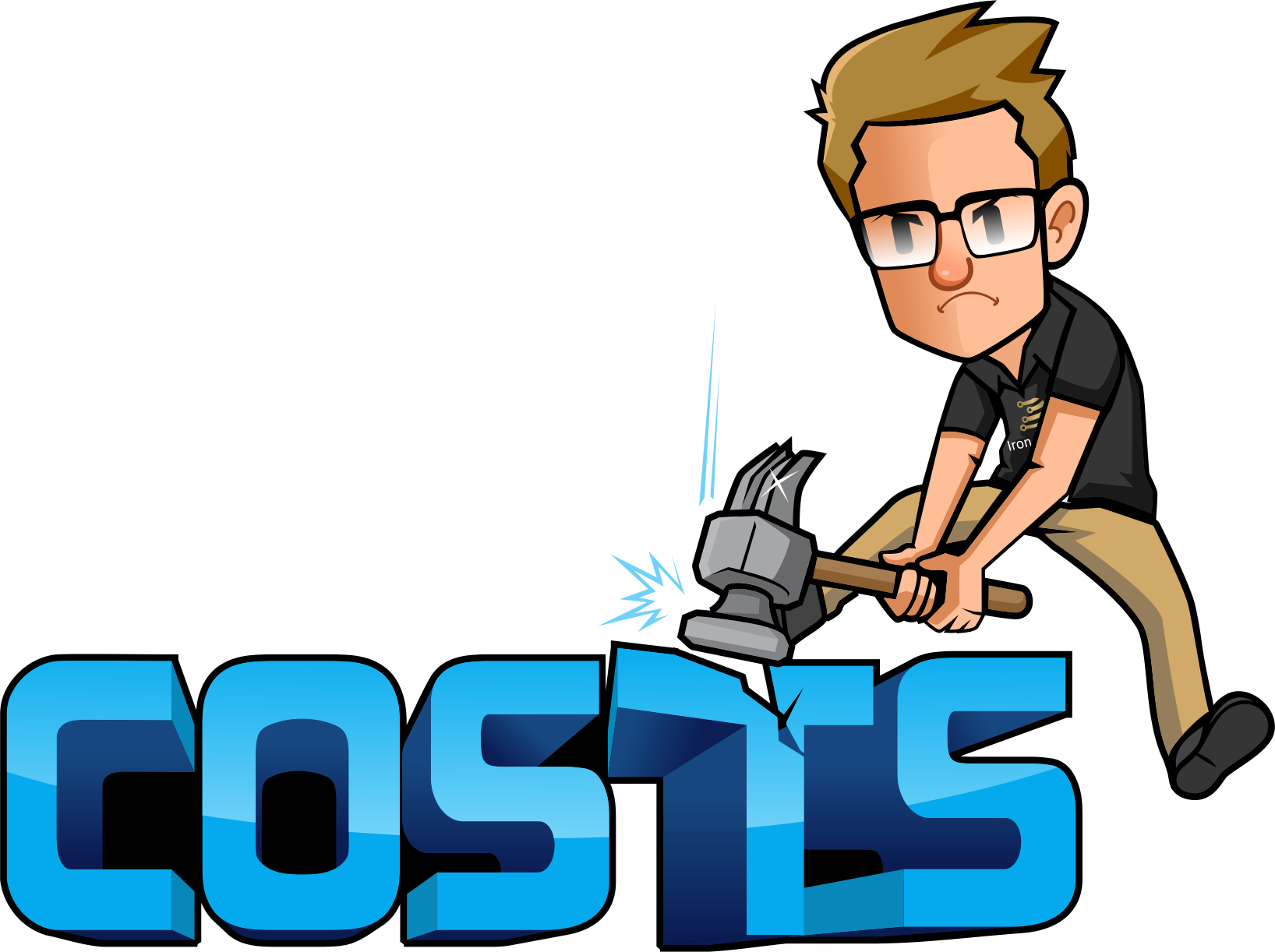 BENEFIT 03:
REDUCED COSTS
Having a full time IT team without having to hire someone saves you a lot of money. You will have a fixed monthly cost and know exactly how much it is. No more sweating the tech person's bill.
Expertise at an affordable price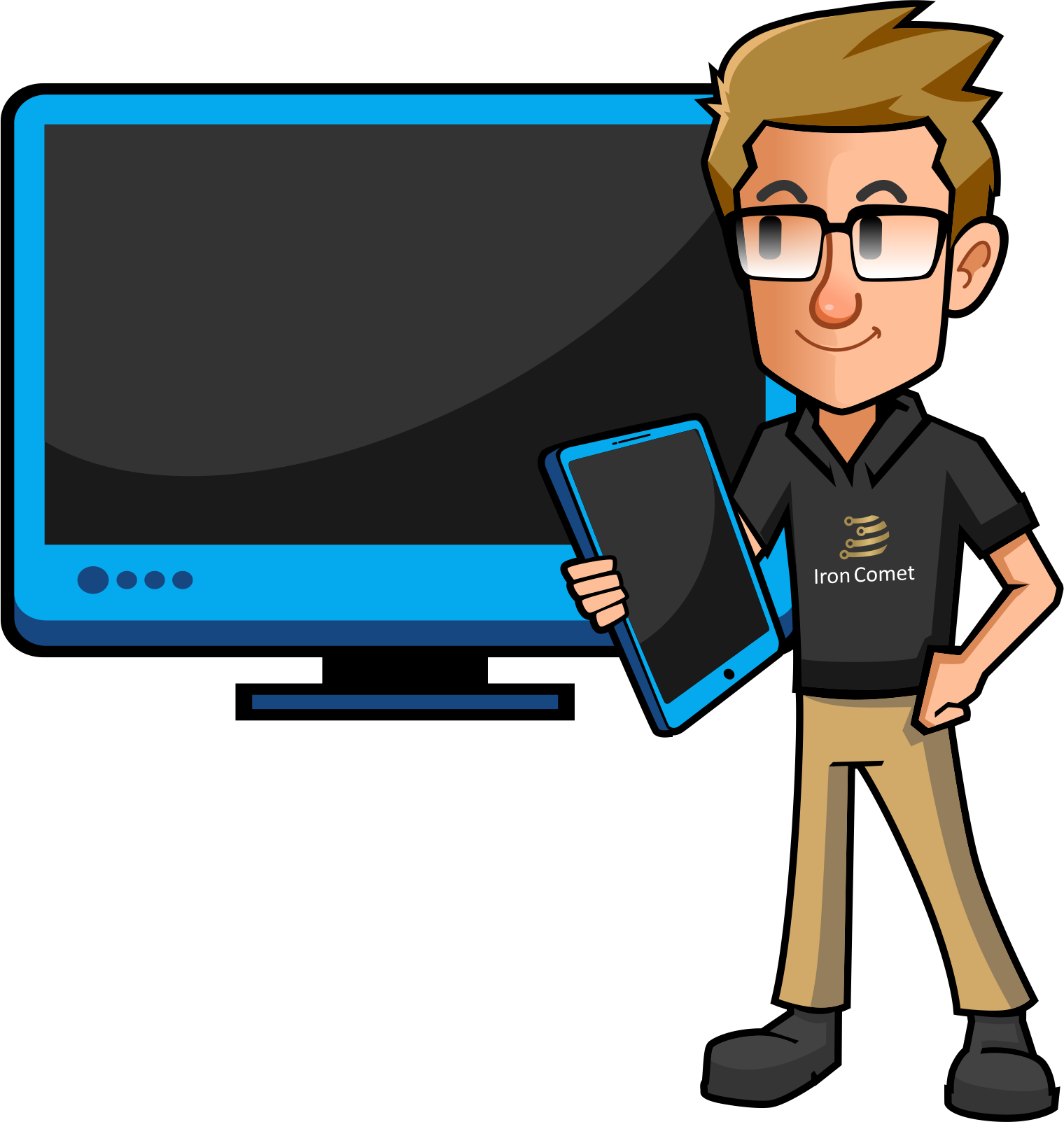 BENEFIT 04:
AFFORDABLE EXPERTISE
With our tech team's varied areas of expertise, you are able to have your own team at a fraction of hiring internally. In addition, you get access to a higher level of expertise.
Productivity Boost

BENEFIT 05:
PRODUCTIVITY BOOST
Without computer problems slowing you down, your business will become more productive. We will help ensure that you are using the technology you have in the best ways.
Peace of Mind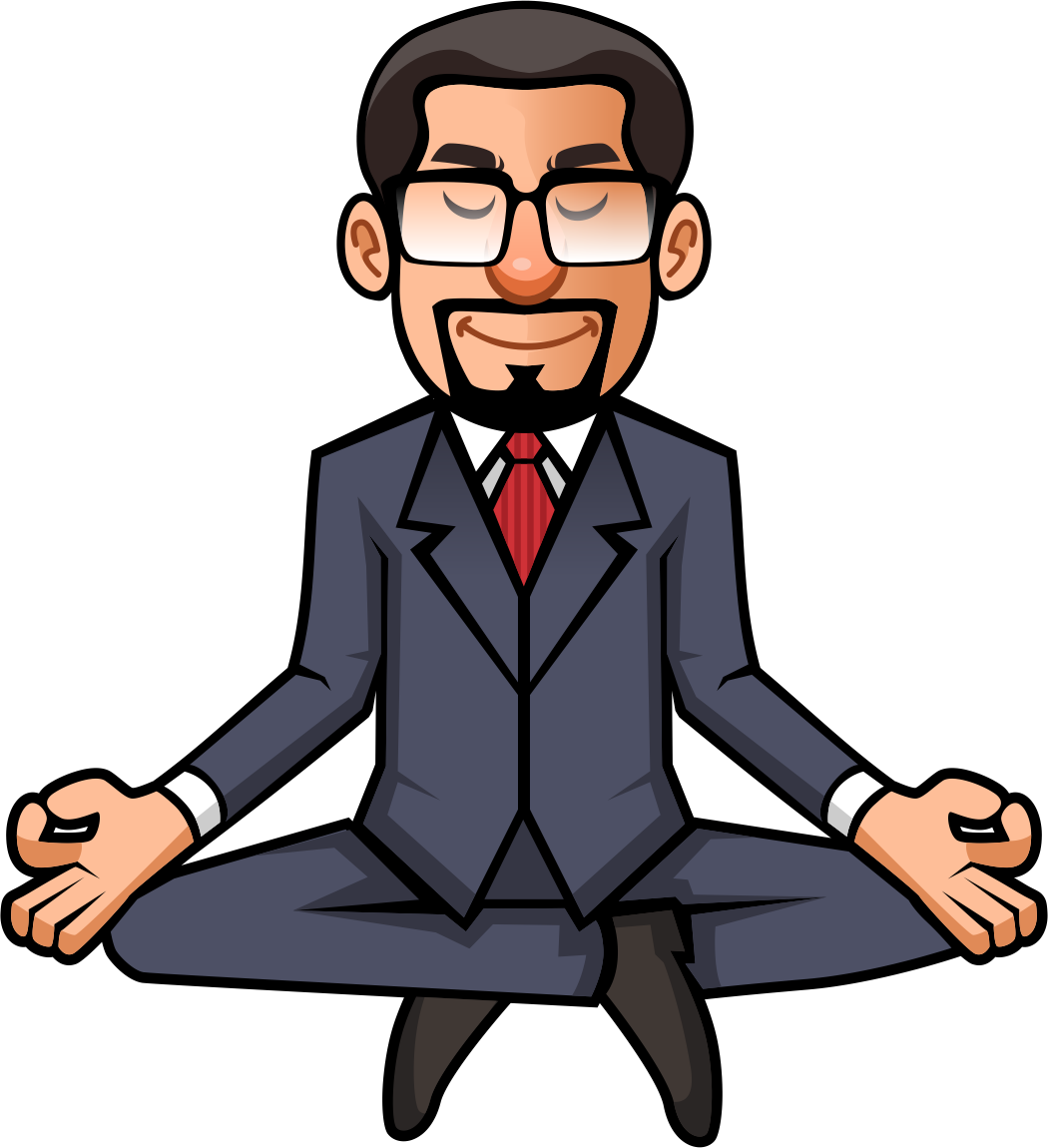 BENEFIT 06:
PEACE OF MIND
Is your network safe from attackers? Is your patient or confidential information being stolen without your knowledge? Are your backups actually working? We worry so you don't have to.
Elite customer service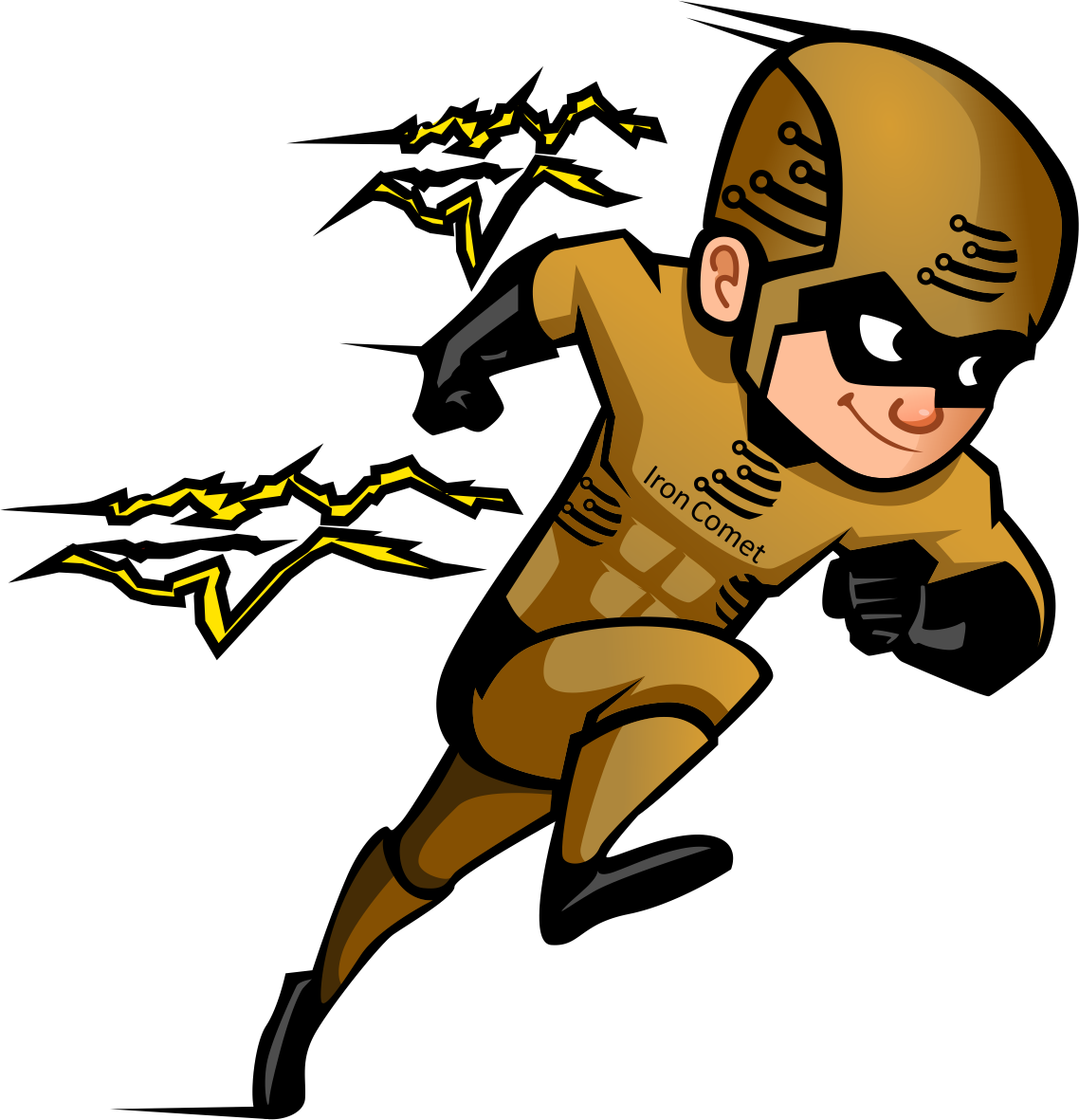 FEATURE 01:
RAPID SUPPORT
A full time IT staff is only a phone call away. With our remote support software, we are able to jump in and take care of most problems you will have day to day. You don't need to wait for someone to come out.
Your own IT
FEATURE 02:
YOUR OWN IT DIRECTOR
You have a single person who is in charge of your practice or business' IT. We help with other areas such as working with your other vendors - Internet access, phone system vendors, etc.
Proactive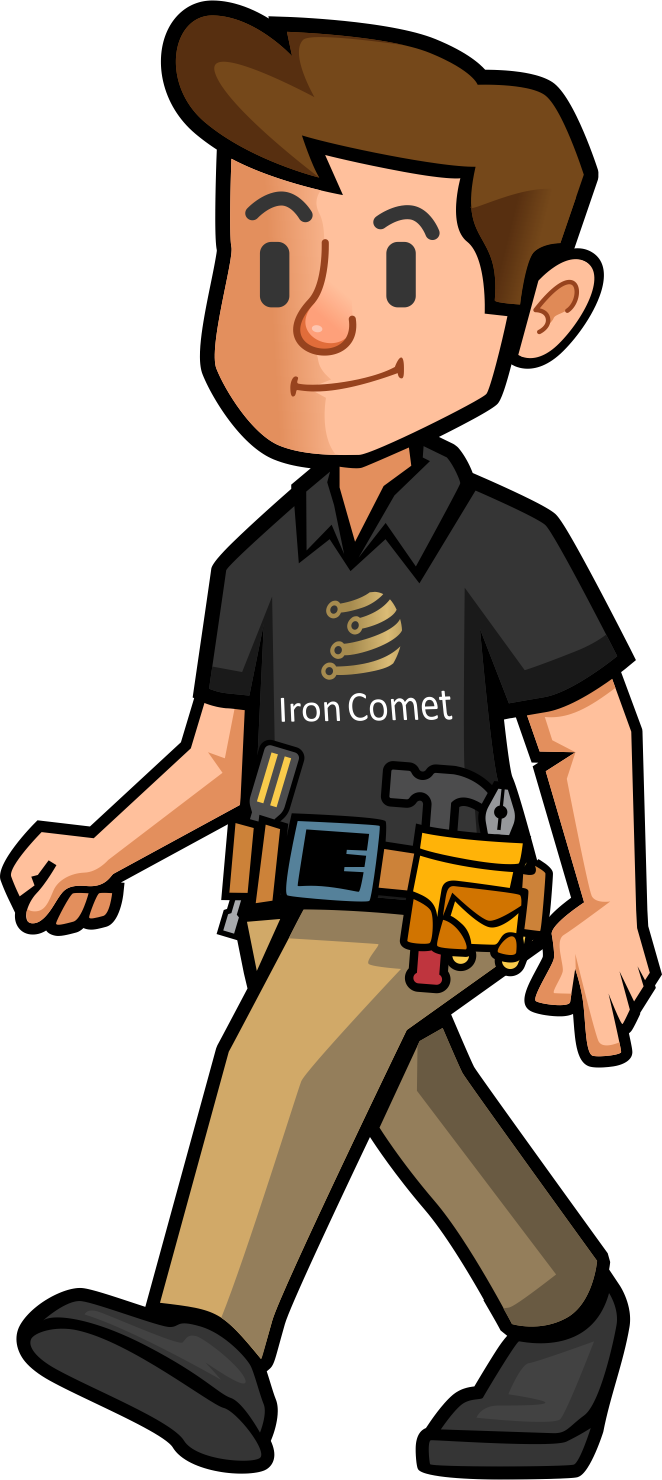 FEATURE 03:
PROACTIVE MAINTENANCE
Prevention is far cheaper than treatment. We keep your computers in tip top shape so that small things don't become big problems. This also extends the life of your computers to help save you more money.
24/7 Monitoring

FEATURE 04:
24/7 MONITORING
Keeping an eye on your systems 24/7 allows us to to respond quickly to any potential issues so that they don't become show stoppers for you.
airtight backups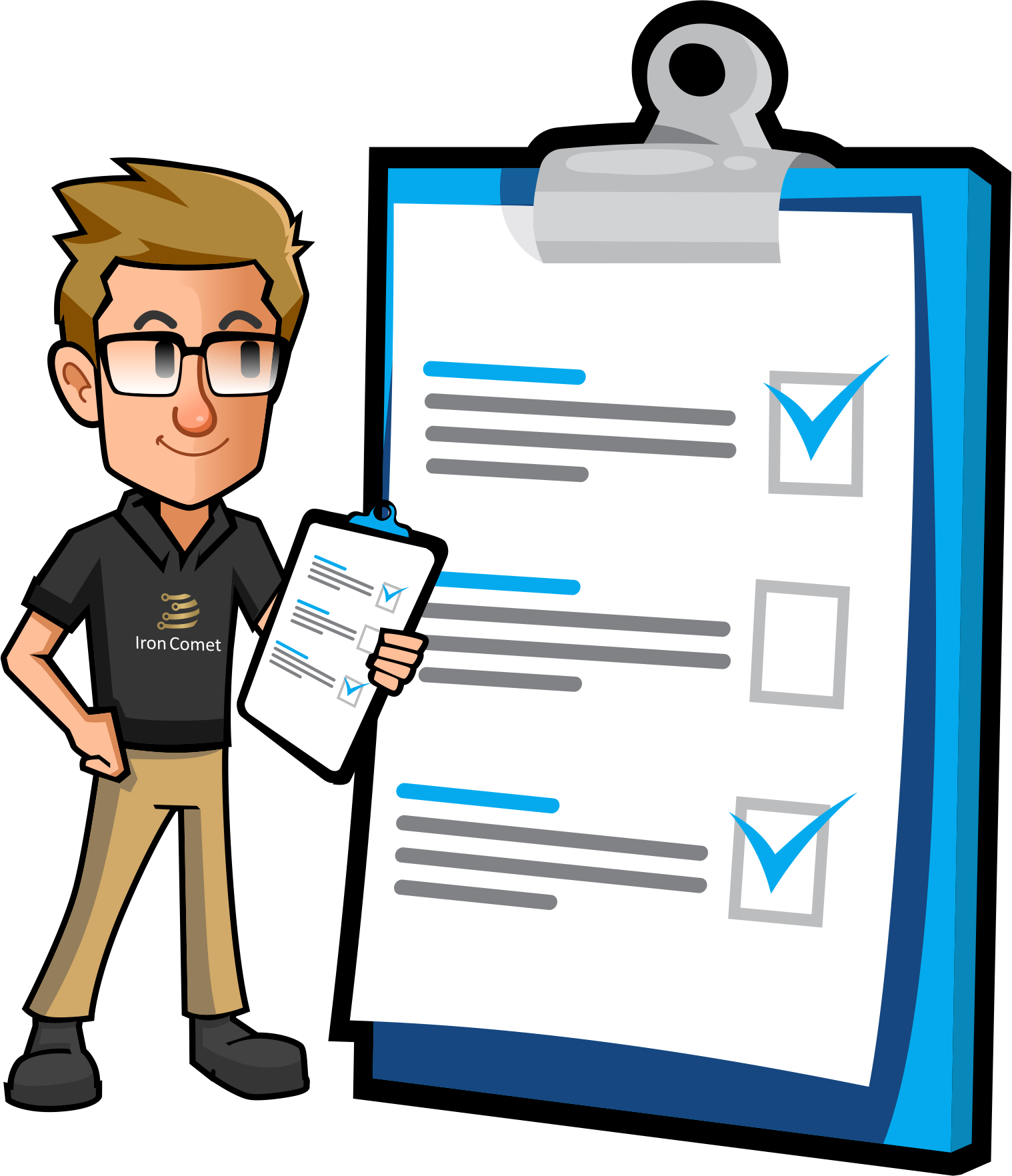 FEATURE 05:
AIRTIGHT BACKUPS
Our backup systems provide multiple levels of redundancy to make sure you never lose data again. We also provide a complete disaster recovery policy for you
Security built in

FEATURE 06:
SECURITY BUILT IN
We take care of fighting spam, phishing attacks, and antivirus software. We watch your firewalls for signs of attacks and make sure your office is setup tighter than Fort Knox.
Compliance

FEATURE 07:
HIPAA AND PCI COMPLIANCE
If you are covered under HIPAA regulations or PCI-DSS rules, then you know how overwhelming it is. We act as your guide to help you move into compliance and then work to stay that way. HIPAA nor PCI doesn't have to be difficult once you know exactly what to do.
If you aren't 100% happy, you don't pay!
If, for ANY reason, you are unhappy with the work we do for you, give us a call and let us know. We will work to resolve your issue at no charge to you.
If this still doesn't resolve your issue to your total satisfaction, we will refund 100% of the money you paid to us for the service or installation, if we can't get it right for you.
Pricing Calculator
Use this tool to get an estimate to have all of your computers monitored and protected each month. This includes unlimited remote and phone support each month. If you have any questions, please feel free to call us at 770-506-4383.
WORKSTATIONS AND LAPTOPS
SERVERS
Get in touch with us!
We are here to solve your problems. If its IT issues, HIPAA concerns, or you are scared of cyber attacks, we are here to help you.