Elite customer service

BENEFIT 01:
ELITE CUSTOMER SERVICE
With our remote control software, we are able to address your issues with just a phone call from you. No more waiting for your IT person to return your call and come out to fix them
Single point of contact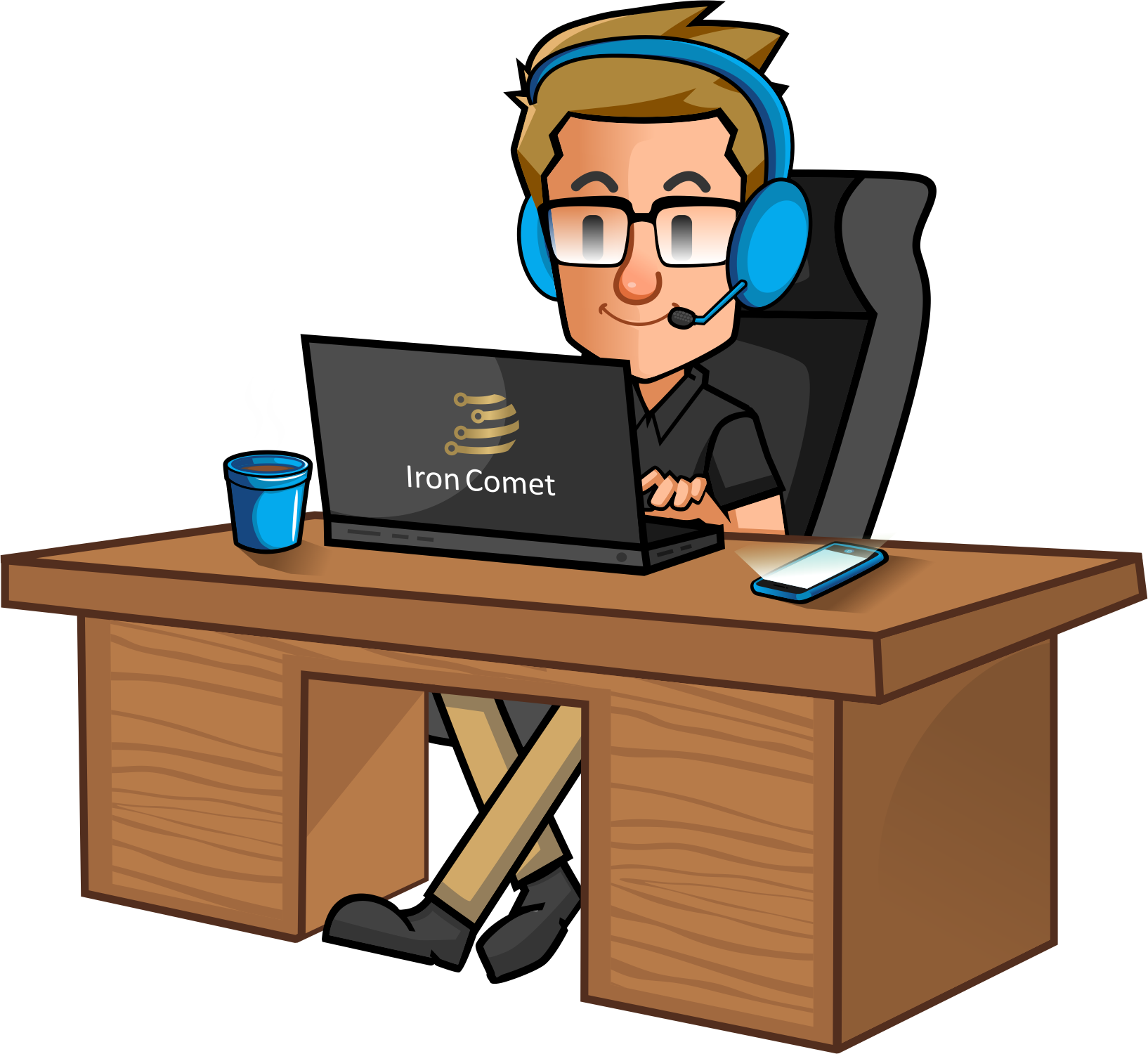 BENEFIT 02:
SINGLE POINT OF CONTACT
Having to deal with different companies for internet access, web hosting, email, and IT support can be tedious. All of these become our problem to take care of for you. Don't waste your valuable time hanging on the phone with trying to find which company is responsible for your current issue.
Reduced Costs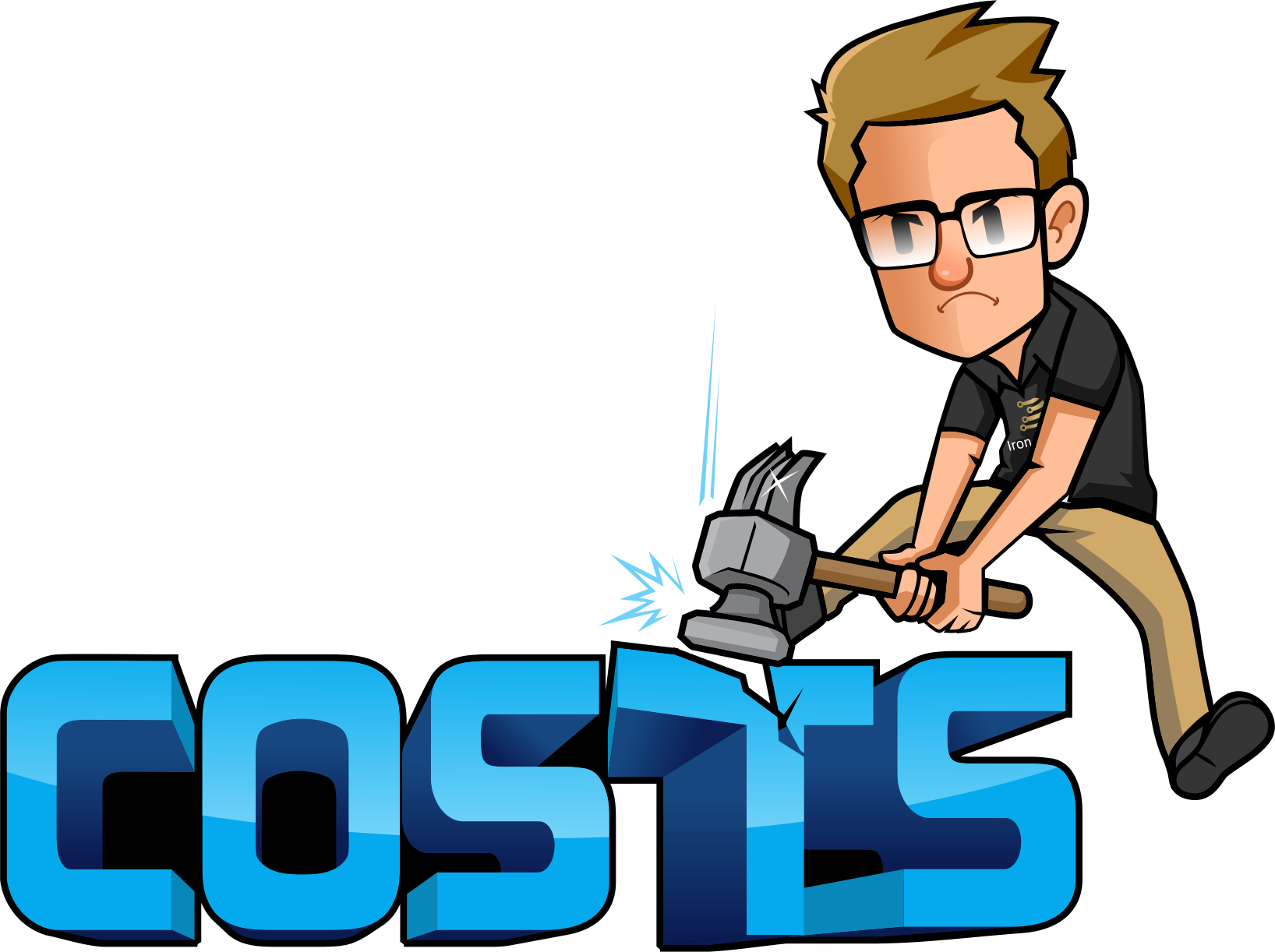 BENEFIT 03:
REDUCED COSTS
Having a full time IT team without having to hire someone saves you a lot of money. You will have a fixed monthly cost and know exactly how much it is. No more sweating the tech person's bill.
Expertise at an affordable price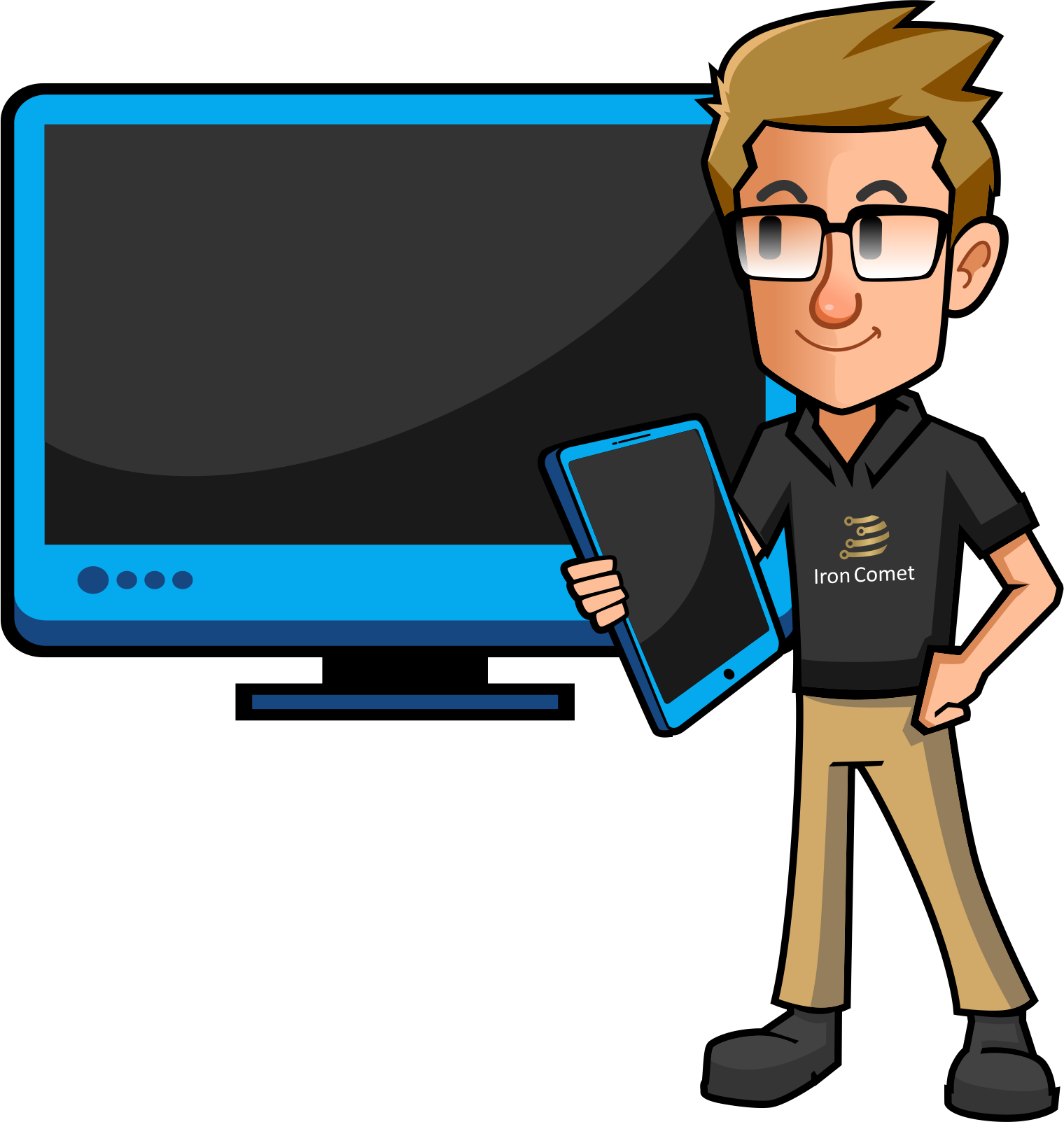 BENEFIT 04:
AFFORDABLE EXPERTISE
With our tech team's varied areas of expertise, you are able to have your own team at a fraction of hiring internally. In addition, you get access to a higher level of expertise.
Productivity Boost

BENEFIT 05:
PRODUCTIVITY BOOST
Without computer problems slowing you down, your business will become more productive. We will help ensure that you are using the technology you have in the best ways.
Peace of Mind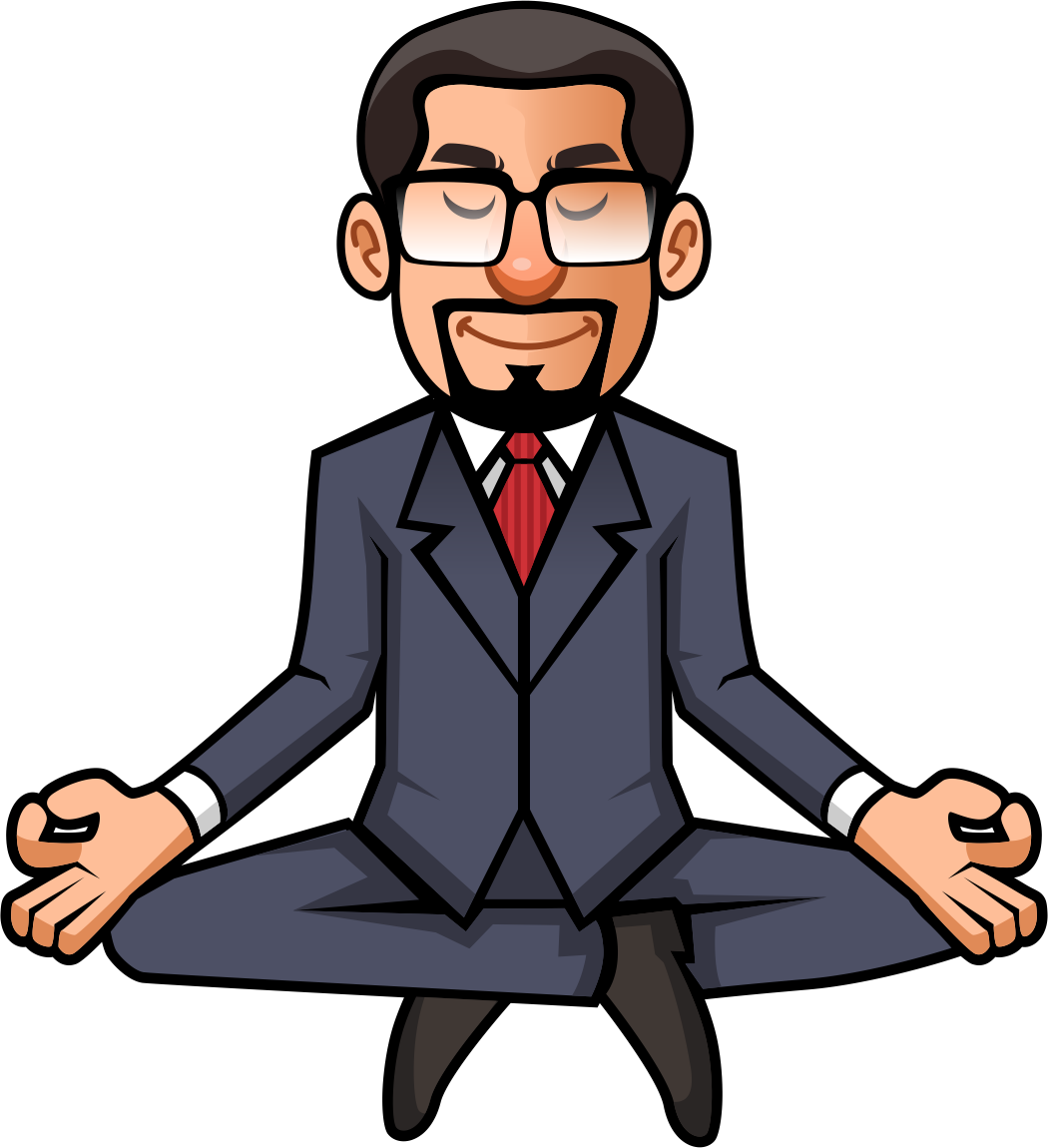 BENEFIT 06:
PEACE OF MIND
Is your network safe from attackers? Is your patient or confidential information being stolen without your knowledge? Are your backups actually working? We worry so you don't have to.