If you needed an indication at how dangerous the web can be, check out what Mark Zuckerberg, the founder of Facebook thinks. Mark tapes the webcam and microphone on his laptop so that hackers can't take them over to use against him.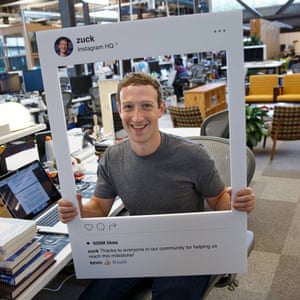 Notice in the picture the tape across the microphone on the side of the laptop and across the camera.
Think about that for a moment. Mark Zuckerberg is one of the most knowledgeable people in the world about computers and how to protect himself. And even he goes to these types of measures. Yes, he may also be one of the biggest targets in the world but it just goes to show how much the world has changed and what we have to do to protect ourselves.
You can read more about this all on the Guardian here.
If you feel overwhelmed by keeping you with the new threats against your computers and phone, give us a call, Iron Comet can help you. Our Total Service Solution will protect your computers from the newest theats and make sure that your computers and networks are ready when you need them. Call us at 770-506-4383 to see how we can help keep your costs down and and your computers up.